Integrate Hubspot with Referral Partners
Instantly get referrals leads from A Place for Mom and Caring.com into Hubspot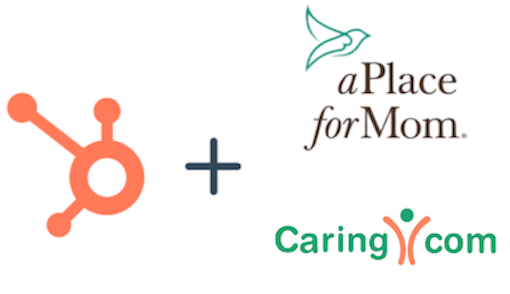 Sync your referral leads with Hubspot!
We've created the first ever bi-directional integration between Hubspot and A Place for Mom and Caring.com. Now you can ensure you're first to respond and tell APFM about move-ins automatically.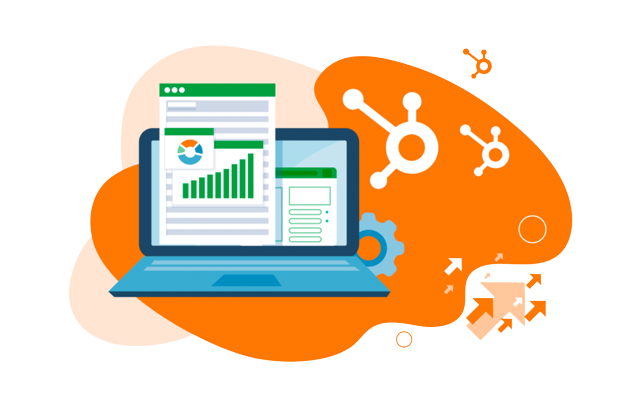 Benefits of the Integration: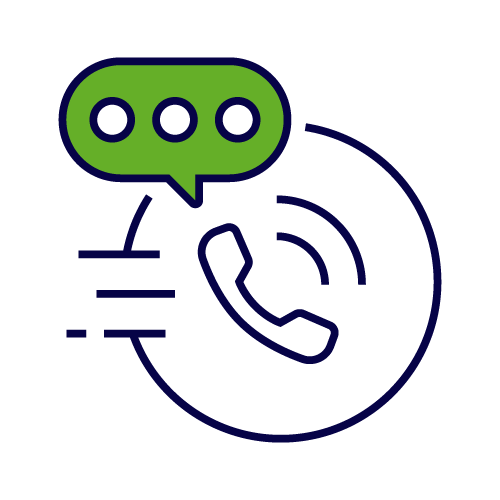 FastEST Response
Leverage Hubspot to effectively guarantee that you'll be the first to respond!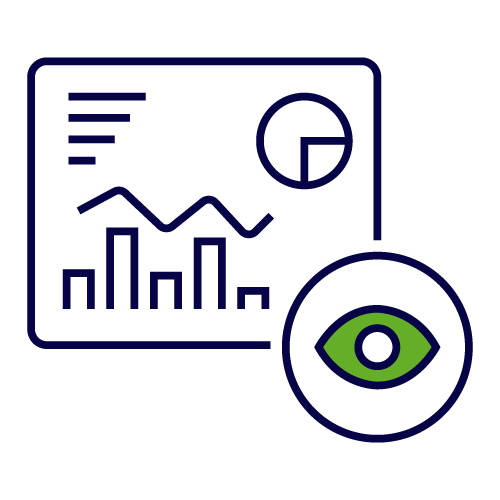 Transparent Reporting
Finally see detailed analysis of how your referral leads stack up against other sources.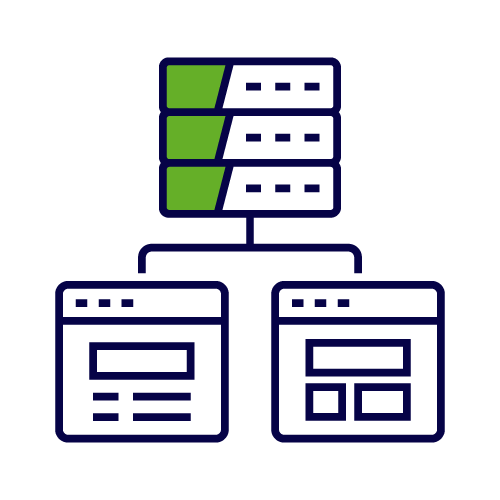 Bi-Directional Integration
Transmit lead data both directions! This means APFM will know when a lead moves in without you having to tell them!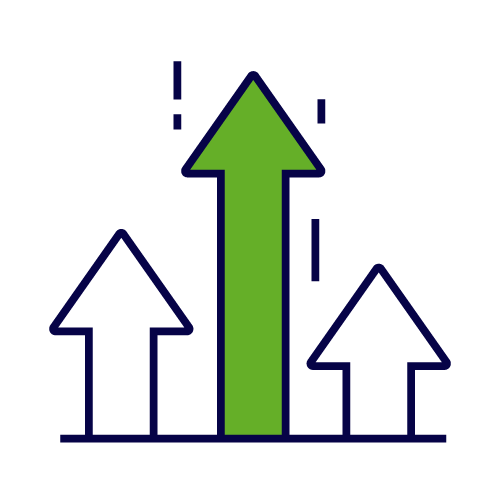 Competitive Adavantage
Beat out your competition for referral leads by leveraging Hubspot and responding FIRST!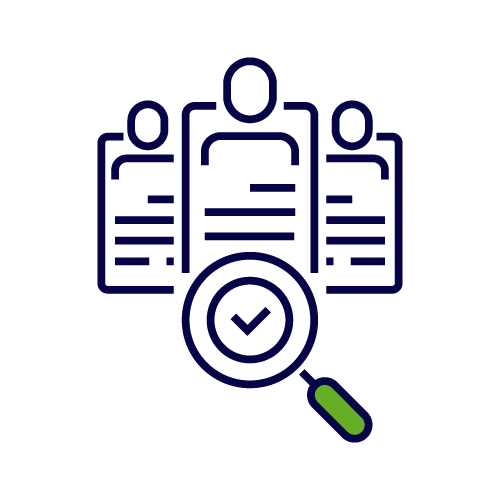 Less Calls about Move-Ins
The 2-way integration allows customers in Hubspot to be reflected in A Place for Mom. That means less calls from agents asking for updates!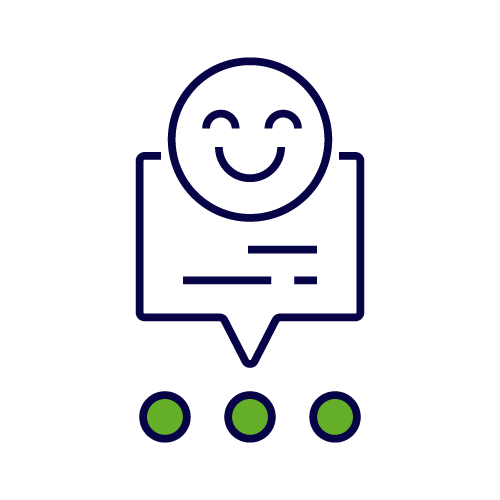 Better Prospect Experience
You'll be able to use more of the info gathered by referral partners to create a better experience for your prospective residents.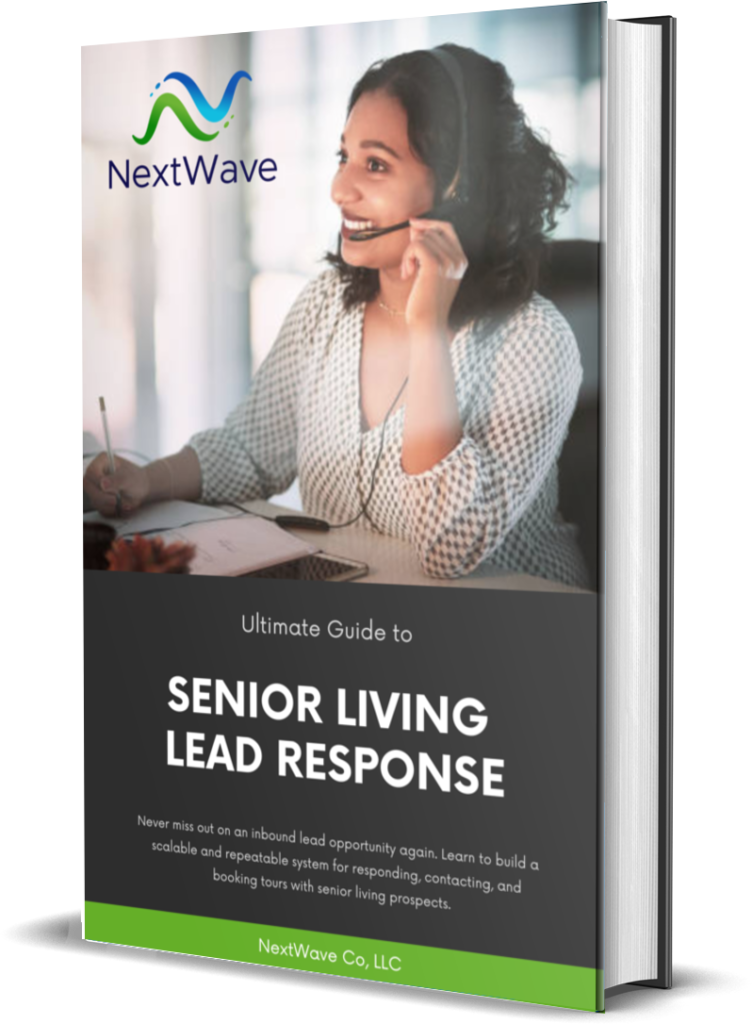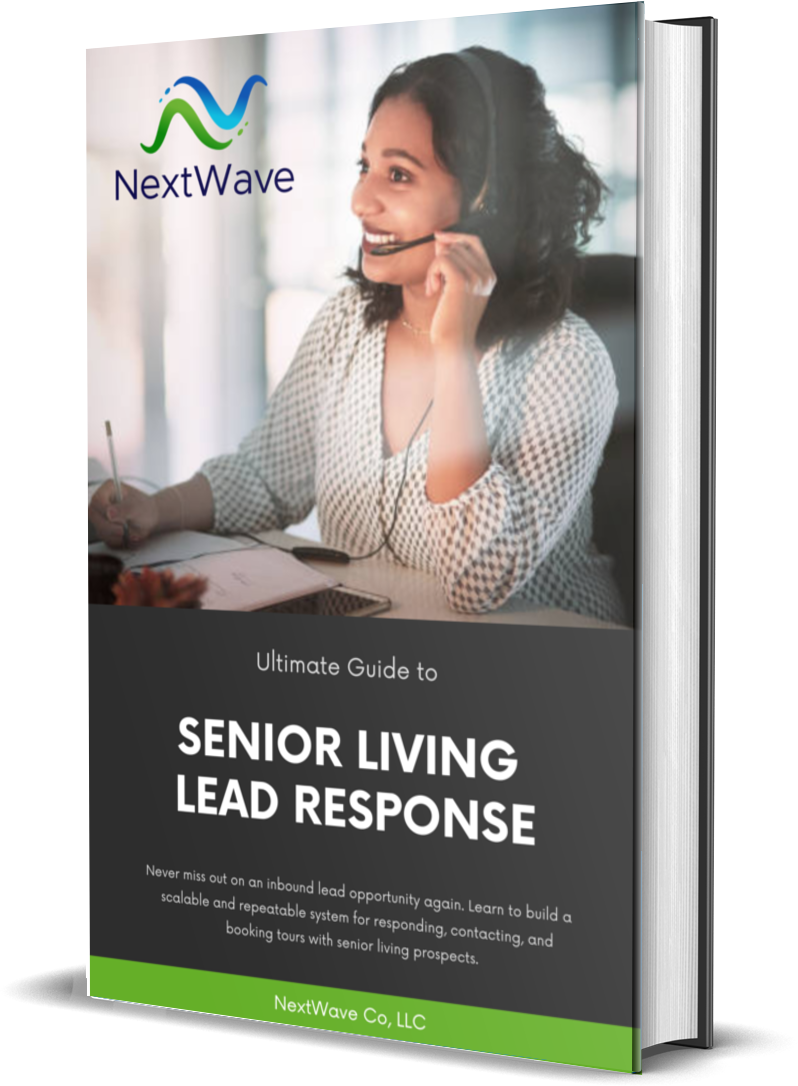 Download Our FREE Guide to Lead Response
Ready to implement a lead response system at your community?
Download our free guide to senor living lead response today.