Specialized Reporting
for Senior Living
Our real-time reporting allows for complete transparency into our process. You're able to track leads, appointments, and ROI in real-time on a community-by-community basis.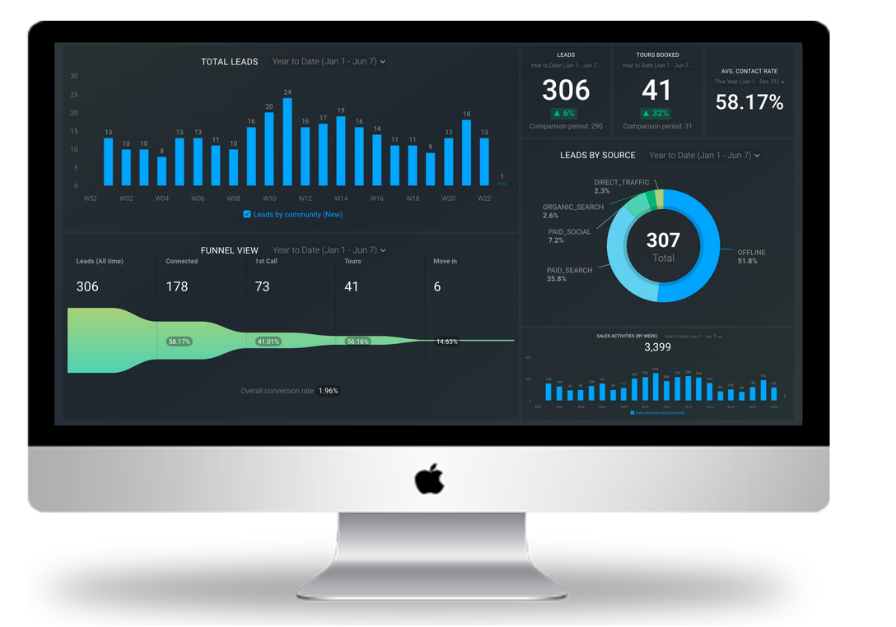 Clear Results.
That Are Easy to Share.
Our proven process has been adapted to help you make the most of your lead opportunities. A better process mean more conversations, more move-ins, and a better experience for your prospects.
Our system is designed to help you get in touch with more leads, book more tours, generate more move-ins, and make life much easier for your sales staff.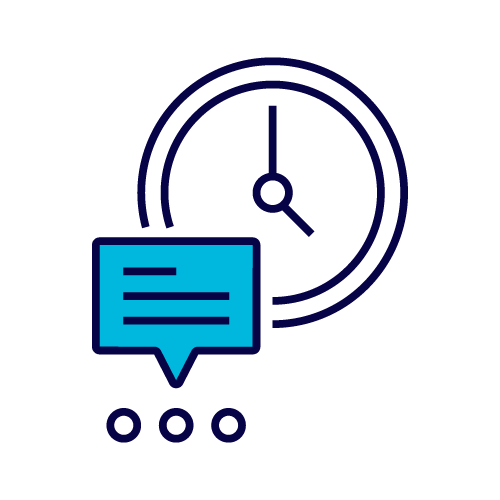 Response Time
Increase speed-to-lead by 90%+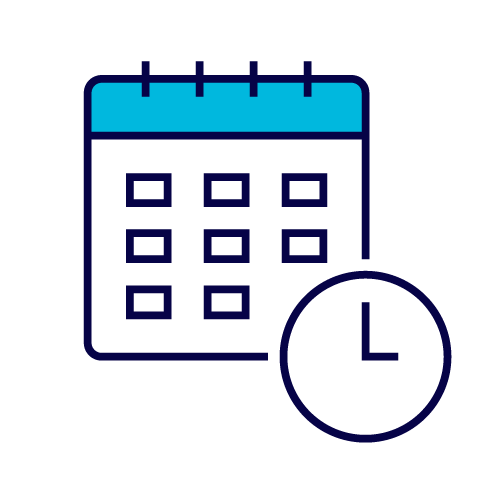 Tours Booked
Trained reps with senior living experience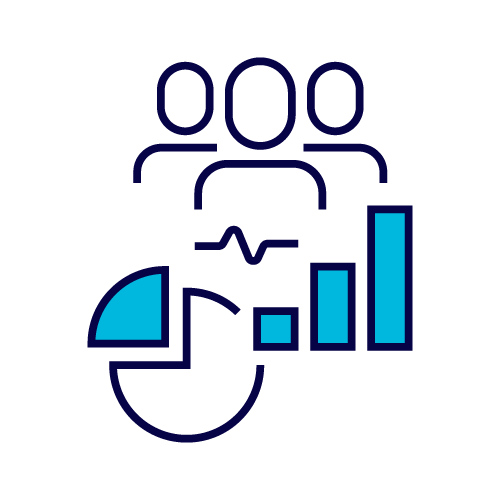 Contact Rate (%)
We're a certified Hubspot software partner.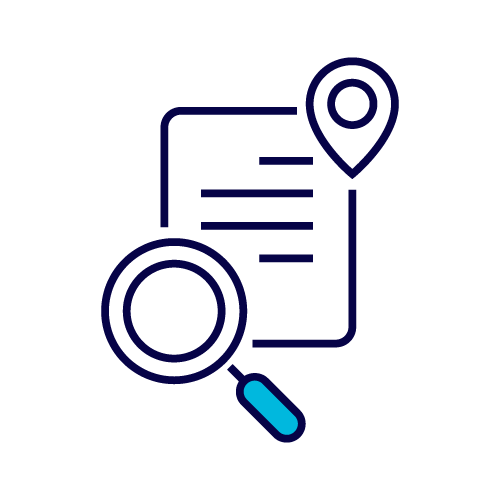 Inquiry-to-Tour Ratio
Combined 30+ years in the senior housing industry.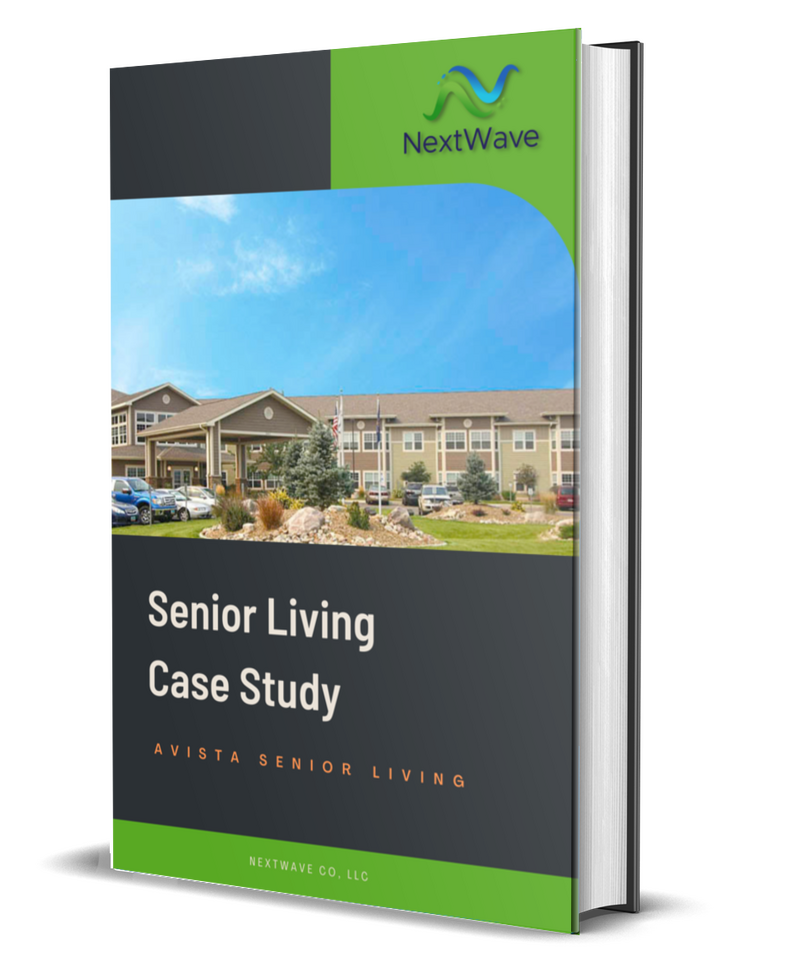 Download Our
Senior Living Case Study
Learn how our client was able to generate 3x tours with a proven lead response system.