You Don't Need More Leads. You Just Need to Engage them Better.

Your sales team deserves some help! Help make your sales team more efficient by enabling them to only focus on high-value tasks like giving tours and interacting in-person with prospects instead of chasing leads! 
When You Talk to More Prospects,
Good Things Happen.
When you talk to more leads you get more tours. And when you get more tours you get more move-ins. Most senior living companies let so many of their hard earned leads go to waste. 
At NextWave, we help you contact more prospects and have more quality conversations.
Lead Management Solutions
We've thought through specialized solutions for each problem around
lead management in the senior living industry.
Call routing and inbound call services available on a per-community basis. These calls get handled by trained inbound call reps who are able to setup the next interaction with your salespeople.
A proven-process for responding to inbound leads quickly and efficiently. We have fine-tuned our process to give your community the best chance of making direct contact with your digital prospects and converting inquiries into actual on-site tours.
Do you have a bunch of leads in your database that are either "old", not ready to move, or that your staff was unable to get in touch with?? These are golden opportunities. We've created a customized program to "re-engage" old leads and get them in for a tour. 
Dealing with leads and tours from A Place for Mom or Caring.com is a job in and of itself. Our referral lead management services take that off your plate. Through custom-built integrations and processes we help your staff convert more referral leads into tours and free up your sales staffs' time.
Your Sales Team Deserves Some Support!
We take the hassle of initial lead contact and management off your staff's so plate so they can get back to doing what they do best….showcasing your community and interacting with potential residents!
Sales Team Extension
We employ call reps with previous senior living experience & specialized training.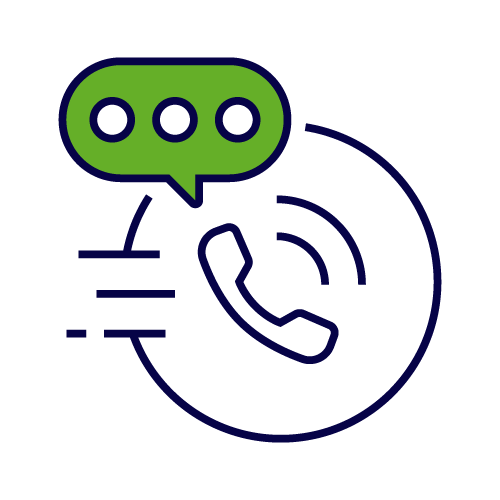 Speed-To-Lead
Increase speed-to-lead by 90%+ And reporting on how fast your prospects are being responded to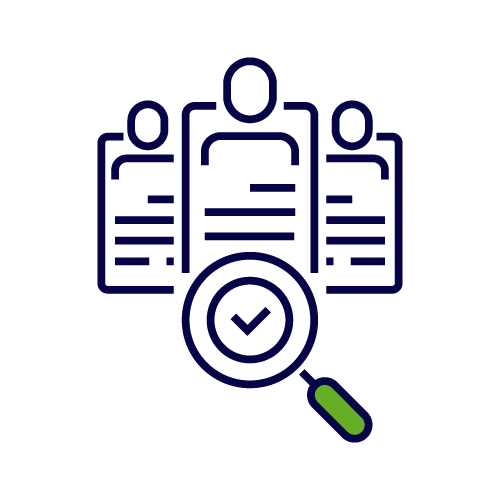 Lead Qualifying
Qualify prospects before your sales staff even speaks with them and enable your staff to ONLY talk with pre-qualified prospects.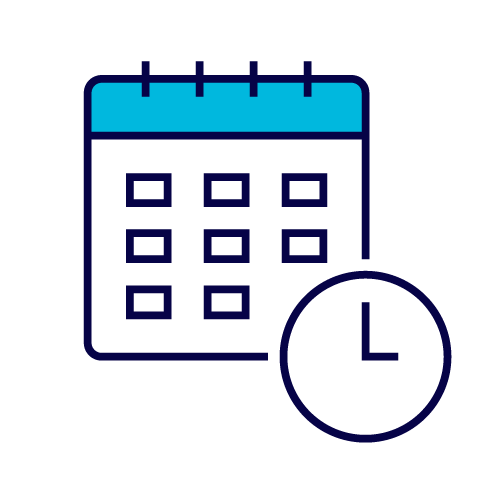 Tour Scheduling
Get tours and appointments scheduled for your sales staff using a fully-integrated tour scheduling calendar that connects to your CRM.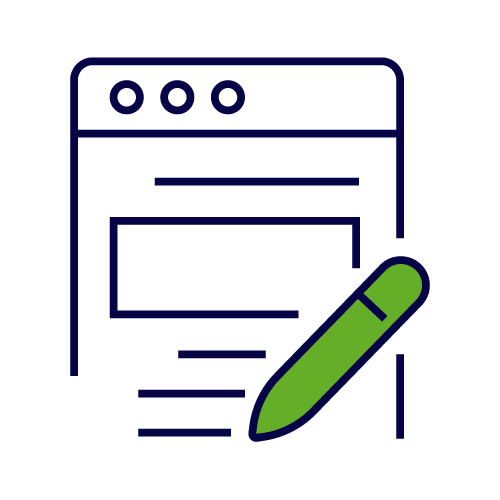 Customized Templates
Personalized email and SMS templates that are specific to senior living and specific to your community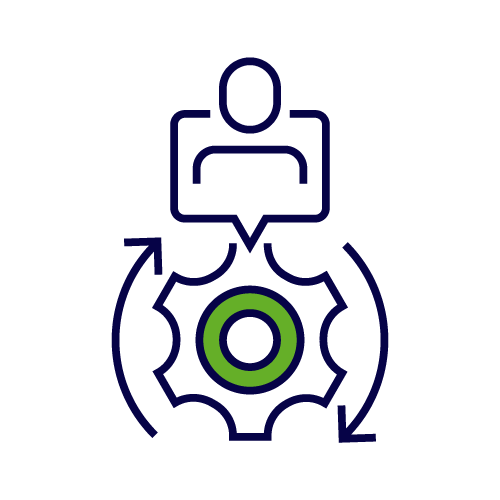 Consistent Follow-Up
Hubspot's powerful software allows for many repetitive tasks to be automated. No more forgetting!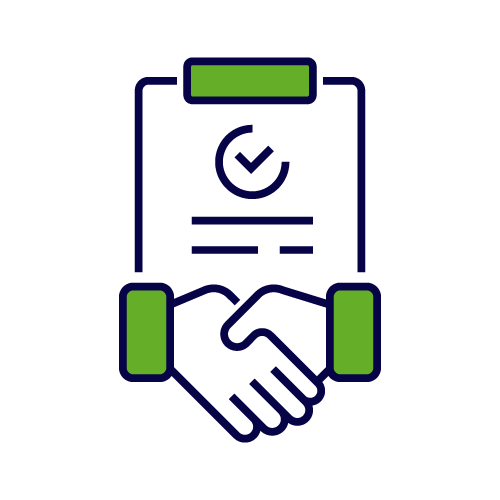 Seamless Integration
We work in-tandem with your existing software tools and sales team. No need for new software or additional tools.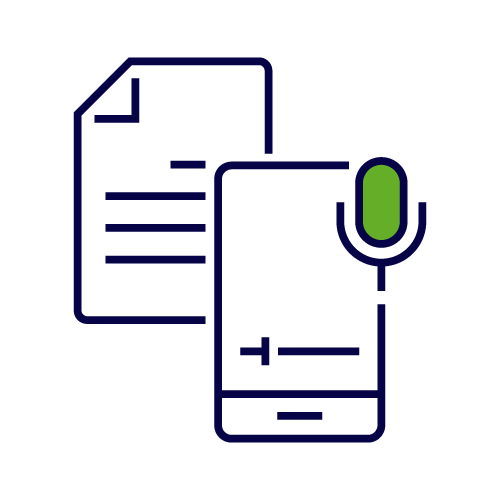 Call Recordings and Detailed Notes
Full transparency into all calls & interactions that are made with your prospects.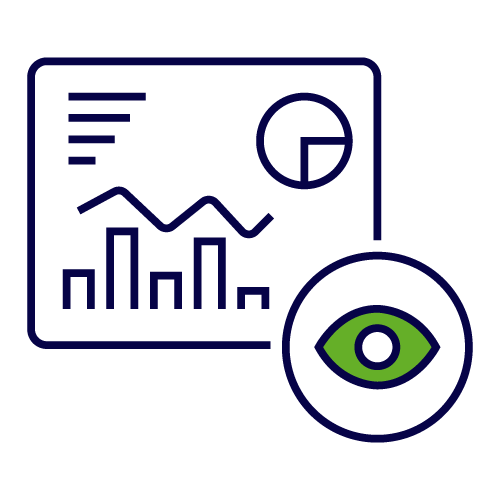 Full Transparency
Measure effectiveness in real-time with transparent reporting. We reports on inquiry-to-tour, inquiry-to-move in, speed to lead, and many other senior living specific metrics.
But dont Just take our word for it...
What Our Clients Are Saying:

"NextWave has made my life as a sales director so much easier. They took digital lead management off my plate allowing me to do what I do best; showcase our community and have actual conversations with qualified prospects."
"Working with NextWave has been hugely instrumental in improving our digital program. Since working together we've been able to dramatically improve our number of new residents from digital."
"Working with NextWave has been very rewarding. They truly feel like part of the team. They have substantial knowledge of the senior living sector that we have been able to apply."
"Working with NextWave, we've been able to create a system taking our digital leads and converting them into actual tours of our communities."
Schedule a Free Consultation
Click to Schedule a review of our solutions and see which options might best fit your needs.